Jan 11, 2021
rOpenSci HQ
Our own Maëlle Salmon was featured in an US-RSE Stories podcast. The US-RSE is The United States (US) Research Software Engineer Association. This is a great chance to learn more about Maëlle and some of the work she does.
Community Calls
Our next Community Call will cover Statistical Software Peer Review. The date is not yet set. See the link for more details.
Code of Conduct
Make sure to read our two recent posts on our Code of Conduct: rOpenSci Code of Conduct Annual Review and rOpenSci 2020 Code of Conduct Transparency Report
Software 📦
CRAN:
GitHub:
New Versions
Software Review ✔
We accept community contributed packages via our software review system - an open software review system, sorta like scholarly paper review, but way better. We'll highlight newly onboarded packages here. A huge thanks to our reviewers, who do a lot of work reviewing (see the blog post on our review system), and the authors of the packages!
If you want to be a reviewer fill out this short form, and we'll ping you when there's a submission that fits in your area of expertise.
The following package was recently submitted:
epair > Grabs data from EPA API, simplifies getting pollutant data
On the blog
Software review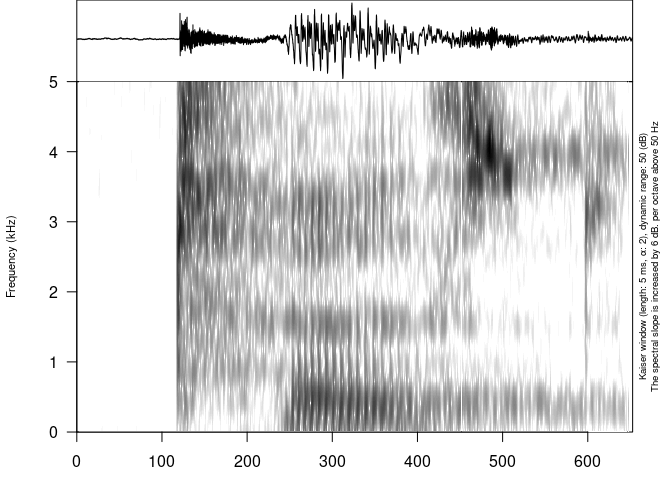 Tech notes
Citations
The following 25 works use/cite rOpenSci software:
From the Forum
We have a discussion forum (using Discourse) for the rOpenSci community. It's a really nice way to have conversations on the internet. From time to time we'll highlight recent discussions of interest.
Two new use cases were shared in the forum over the past month since our last newsletter:
Call For Maintainers
Part of the mission of rOpenSci is making sustainable software that users can rely on. Some software maintainers need to give up maintenance due to a variety of circumstances. When that happens we try to find new maintainers. Check out our guidance for taking over maintenance of a package.
We've had eight recent examples of maintainer transitions within rOpenSci:
We've got three packages in need of a new maintainer. The current maintainer of all three packages is looking for new maintainers. Email Scott if you're interested. If a new maintainer is not found these packages will be archived.
traits: species trait data from around the web
getlandsat: download Landsat 8 data
originr: Fetch species origin data from the web
Get involved with rOpenSci
We maintain a Contributing Guide that can help direct you to the right place, whether you want to make code contributions, non-code contributions, or other things like sharing use cases.
---
Keep up with rOpenSci
Footnotes